At the orthodontic practice of Dr. Jeffrey Barlow and Dr. Andy Benfield, we recognize that all of our patients are unique, and deserve to receive orthodontic care that reflects their individual needs. Our orthodontic team is committed to working with you and your family to create a positive, comfortable, and customized orthodontic experience every time you visit our practice.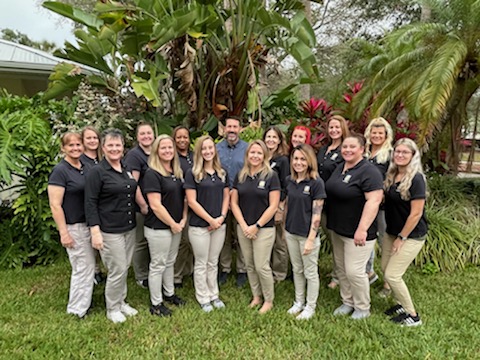 ---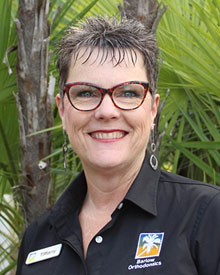 Tiffany
Office Manager
I've worked with Dr. Barlow since 2004, having started in the field in 1983. We have an awesome team: all striving for excellence and providing the best experience and results for our patients. I run the office, and oversee everything from patient accounts and insurance to staff management, and whatever is needed to keep things moving smoothly. Outside the office, I love to craft, travel, and spending time with my family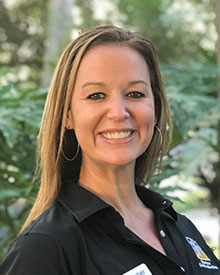 Amber
Treatment and Marketing Coordinator
I joined Dr. Barlow's team in 2014 but have worked in dentistry since 1999. I am responsible for scheduling our patients' appointments and verifying their insurance, as well as marketing our wonderful practice to the community. I enjoy getting to know our patients on a personal level and forming relationships with them. Our team is amazing, and I love coming to work with them every day! When I'm not at work, I enjoy spending time with my daughter, family, and friends. My hobbies include relaxing at the beach, shopping with friends, and having a nice long day of pampering whenever possible.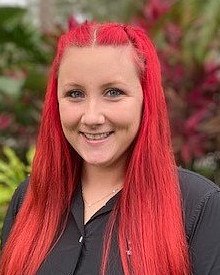 Chrissy
Scheduling Coordinator
I joined the Barlow Team in 2020 and I feel like I am home. I enjoy making the patients feel welcomed and comfortable during their journey to the perfect smile. The most important aspect of my job is making sure our patients and their families feel like they are part of our family. I enjoy gaming, painting, being outdoors, shopping but most importantly, spending time with my son, Kai.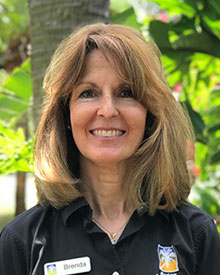 Brenda
Treatment Coordinator
I've worked with Dr. Barlow and this incredible team since 2008. Everyone is good-hearted and dedicated to caring for our patients and the community! I meet with new patients and parents during their initial exam, explain how orthodontics work, and review their treatment plan. Outside of work, my passion is rescuing and fostering senior dogs and cats. I also treasure being with my three amazing daughters, who've blessed me with nine perfect grandchildren!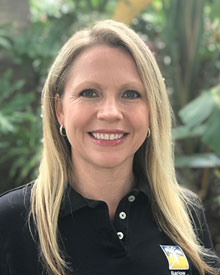 Emily
Bookkeeper
My dental career started in 1996 and I graduated from dental school in 2000. I'm a general dentist but not currently practicing; instead, I handle the accounts payable for Barlow Orthodontics. It's wonderful to be part of the practice and work part-time alongside my husband, Dr. Barlow, and this incredible team. My free time is spent being a mom to our two children. I also volunteer at dental clinics in Brevard County for the Florida Department of Health and with Give Kids a Smile.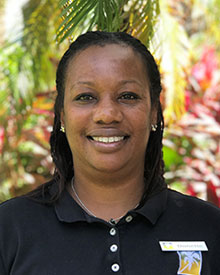 Donette
Certified Orthodontic Assistant
I began my career in dentistry in 1989 as a COA and joined Barlow Orthodontics in 2006. While I spend most of my time assisting Dr. Barlow and working on patients, I really enjoy the personal interactions I have with patients. I want them to have a positive orthodontic experience and am here to provide as much encouragement and education as they need. I am married and have a grown daughter who is a teacher and a teenage son. I love to shop, travel, and just hang out with my family and friends. I love to just get out and explore life!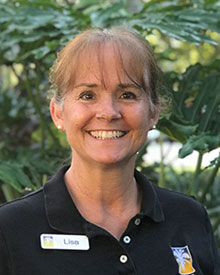 Lisa
Certified Orthodontics Assistant
I've worked in the dental field since 1982 and found my professional home here with Dr. Barlow and our team in 2008. We all work hard to give our patients confidence and a beautiful smile that lasts a lifetime! I assist Dr. Barlow with procedures and work with patients during visits. In my free time, I enjoy being with my daughter, as well as my family, good friends, and my dogs.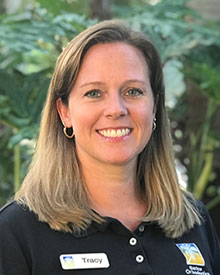 Tracy
Certified Orthodontic Assistant
I've been part of the Barlow Orthodontics team since 2010 and started working in the dental field in 2004. We are all a big family here: caring about each other and caring just as much about our patients and their families! We love making beautiful smiles! I assist Dr. Barlow with patient care and procedures. My time off is spent with my three daughters. We enjoy going to the theme parks and the beach. I love to travel and hope to do more of it in the future. I also enjoy reading and crafting.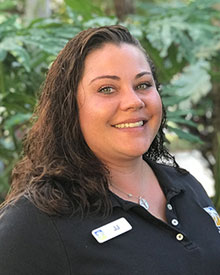 JJ
Certified Orthodontic Assistant
I completed my dental assisting program and earned my COA in 2003. Nine years later, I joined Dr. Barlow's team. Aside from working with a great staff and boss, doing the job itself is awesome. I love the patients and really enjoy getting to know them during their orthodontic treatment. I have a wonderful boyfriend who has a son, and I have a cat named Smokey. In my free time, I love fishing, golfing, going to the beach, and doing karaoke.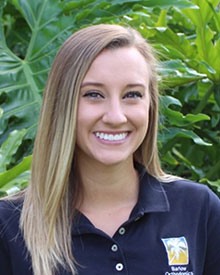 Baileigh
Orthodontic Assistant
My dental career started in 2018 and I joined Dr. Barlow's team in 2019. I always knew I wanted a rewarding job and a job that didn't feel like work; being a part of Barlow Ortho is just that. At Barlow Ortho we have a tradition of "ringing the bell" for every patient who has finished treatment and there is nothing more exciting than getting to cheer on our patients as they ring the bell with such happy smiles! When I am not working, you can find me in my hometown of Alabama with my family, at the beach or on the boat with my boyfriend and our chocolate lab.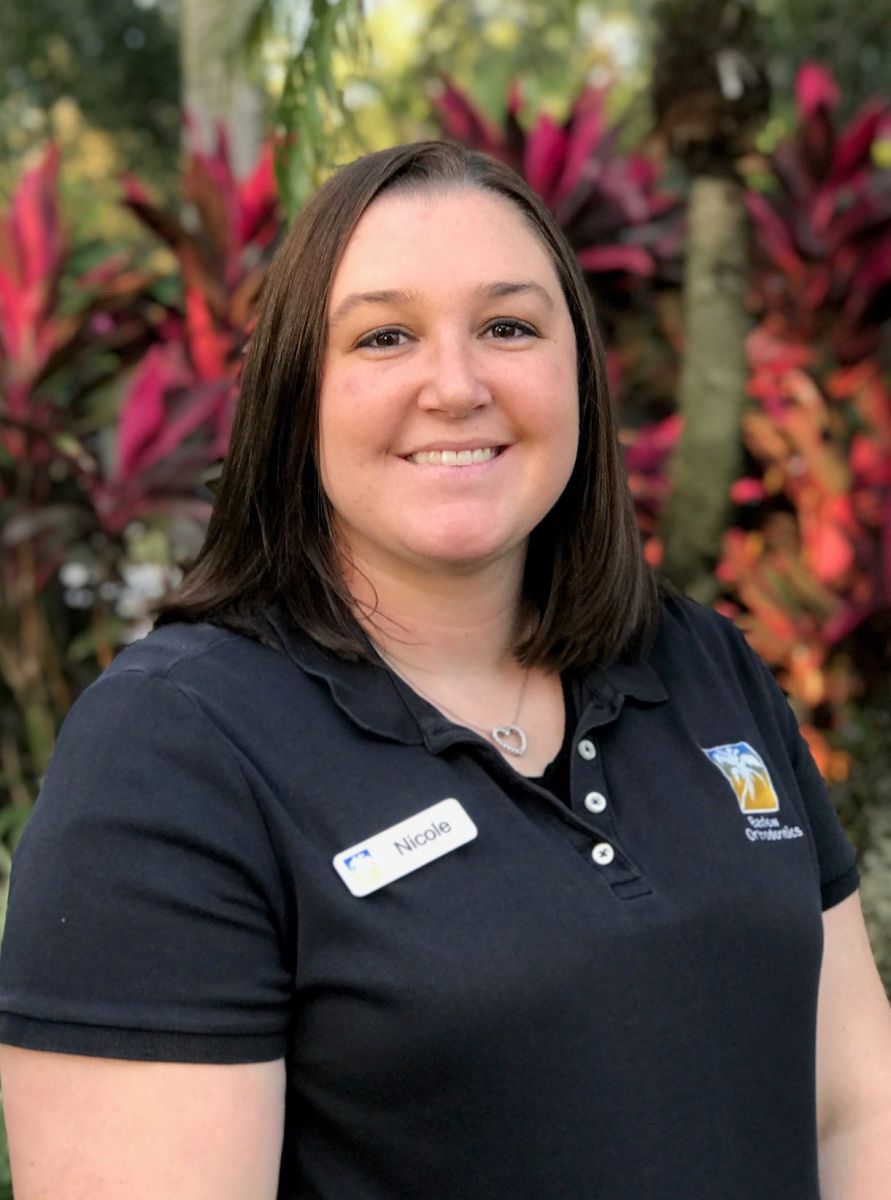 Nicole
Orthodontic Assistant
I joined Dr. Barlow's team in 2019, but have been working in the dental field for 10 years, specializing in orthodontics for 6 years! I am a Long Island, NY native and have been living in Florida for the past 5 years. I love living in Florida and could never see myself moving back to the cold! In my free time I enjoy spending time with my son, Jacob, and my boyfriend, Jeremy. We love outdoor activities such as bonfires and BBQs. I am so happy to be a part of Dr. Barlow's amazing team!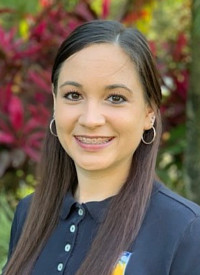 Sheena
Sterilization/ Laboratory Technician
I am new to the dental field. I previously was a medical assistant who worked with special needs and autistic children. I am beyond excited to begin this new journey with Dr. Barlow and his wonderful team. I love how everyone here is one big family! I am a very family oriented person so this makes me feel right at home. I am originally from Upstate NY been living here in Florida now for 10 years and absolutely love it. In my free time I enjoy going to theme parks, laying by my pool and spending quality time with my friends and family.