At the orthodontic practice of Dr. Jeffrey Barlow and Dr. Andy Benfield, we recognize that all of our patients are unique, and deserve to receive orthodontic care that reflects their individual needs. Our orthodontic team is committed to working with you and your family to create a positive, comfortable, and customized orthodontic experience every time you visit our practice.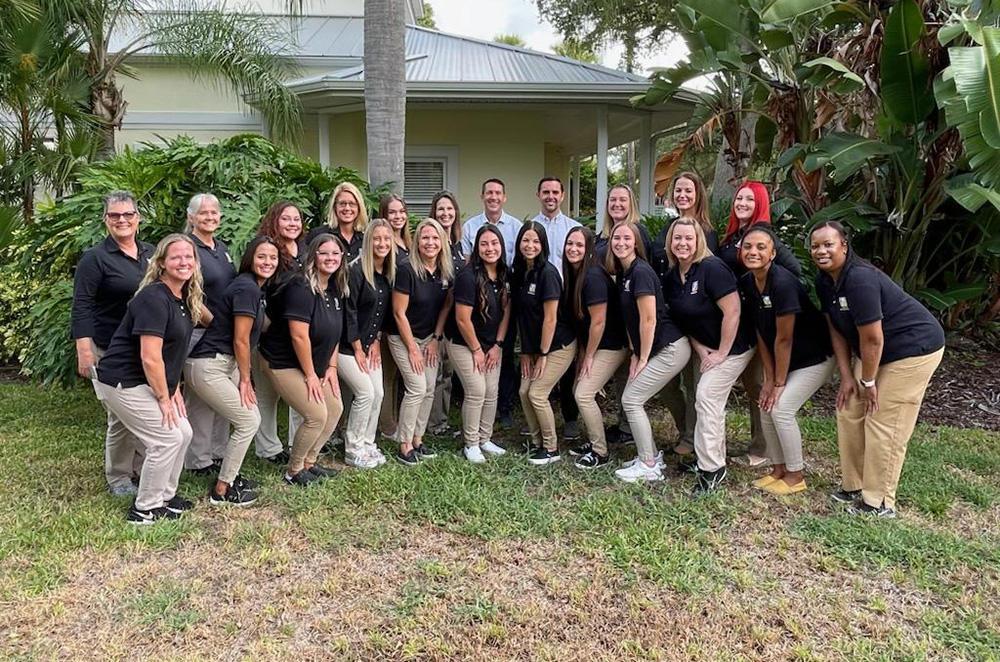 Office Manager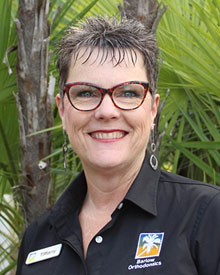 Tiffany
I've worked with Dr. Barlow since 2004, having started in the field in 1983. We have an awesome team: all striving for excellence and providing the best experience and results for our patients. I run the office, and oversee everything from patient accounts and insurance to staff management, and whatever is needed to keep things moving smoothly. Outside the office, I love to craft, travel, and spending time with my family
---
Scheduling Coordinators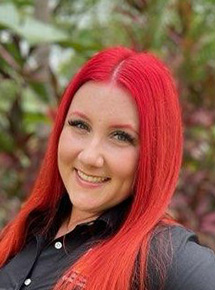 Chrissy
I joined the Barlow Team in 2020 and I feel like I am home. I enjoy making the patients feel welcomed and comfortable during their journey to the perfect smile. The most important aspect of my job is making sure our patients and their families feel like they are part of our family. I enjoy gaming, painting, being outdoors, and shopping, but most importantly, spending time with my son, Kai.
---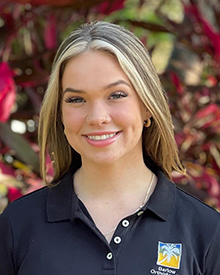 Rylee
I am new to the dental field but was introduced to it a long time ago by my Aunt, a dental assistant, who inspired me to join the this field. I love that I'm able to be a part of transforming patient's smiles! Working at Barlow and Benfield Orthodontics feels like working with one big family! I've lived in Florida my whole life. I love to travel and in my free time you can find me with my fur baby, Cooper!
---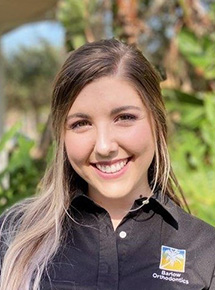 Ashley
I began my journey with Barlow & Benfield Orthodontics shortly after moving here during the summer of 2022. I previously worked as an orthodontic assistant for nearly 7 years. I love being able to bring my knowledge from the clinical perspective and apply it to helping patients on the administrative side. Making patients feel comfortable and being able to bring a smile to their faces is truly the best part of my day. When I'm not at the office I enjoy watching Netflix, laughing, and hanging out with my husband and puppy.
---
Treatment Coordinators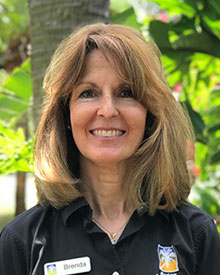 Brenda
I've worked with Dr. Barlow and this incredible team since 2008. Everyone is good-hearted and dedicated to caring for our patients and the community! I meet with new patients and parents during their initial exam, explain how orthodontics work, and review their treatment plan. Outside of work, my passion is rescuing and fostering senior dogs and cats. I also treasure being with my three amazing daughters, who've blessed me with nine perfect grandchildren!
---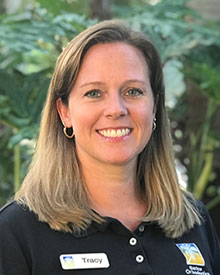 Tracy
I've been part of the Barlow Orthodontics team since 2010 and started working in the dental field in 2004. We are all a big family here: caring about each other and caring just as much about our patients and their families! We love making beautiful smiles! I assist Dr. Barlow with patient care and procedures. My time off is spent with my three daughters. We enjoy going to the theme parks and the beach. I love to travel and hope to do more of it in the future. I also enjoy reading and crafting.
---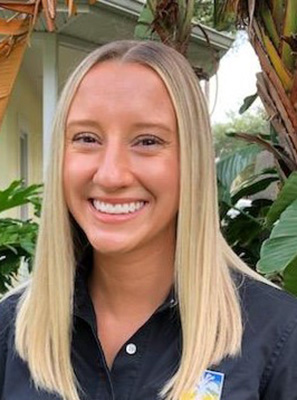 Baileigh
My dental career started in 2018 and I joined Dr. Barlow's team in 2019. I always knew I wanted a rewarding job and a job that didn't feel like work; being a part of Barlow Ortho is just that. At Barlow Ortho we have a tradition of "ringing the bell" for every patient who has finished treatment and there is nothing more exciting than getting to cheer on our patients as they ring the bell with such happy smiles! When I am not working, you can find me in my hometown of Alabama with my family, at the beach or on the boat with my husband and our chocolate lab.
---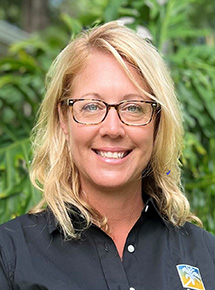 Diane
I am a Satellite Beach native and love being in the dental field. I love helping people improve their smiles and find it very rewarding. I could not ask for a better team to work with. I am a mom to three beautiful kids and in my free time you will find us fishing, boating or at the beach.
---
Bookkeeper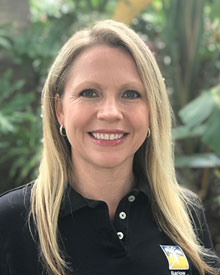 Emily
My dental career started in 1996 and I graduated from dental school in 2000. I'm a general dentist but not currently practicing; instead, I handle the accounts payable for Barlow Orthodontics. It's wonderful to be part of the practice and work part-time alongside my husband, Dr. Barlow, and this incredible team. My free time is spent being a mom to our two children. I also volunteer at dental clinics in Brevard County for the Florida Department of Health and with Give Kids a Smile.
---
Orthodontic Assistants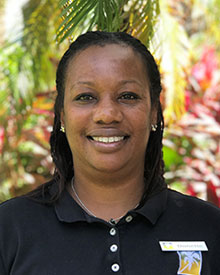 Donette
I began my career in dentistry in 1989 as a COA and joined Barlow Orthodontics in 2006. While I spend most of my time assisting Dr. Barlow and working on patients, I really enjoy the personal interactions I have with patients. I want them to have a positive orthodontic experience and am here to provide as much encouragement and education as they need. I am married and have a grown daughter who is a teacher and a teenage son. I love to shop, travel, and just hang out with my family and friends. I love to just get out and explore life!
---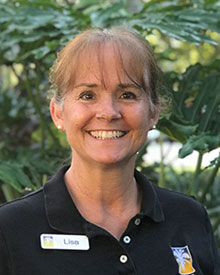 Lisa
I've worked in the dental field since 1982 and found my professional home here with Dr. Barlow and our team in 2008. We all work hard to give our patients confidence and a beautiful smile that lasts a lifetime! I assist Dr. Barlow with procedures and work with patients during visits. In my free time, I enjoy being with my daughter, as well as my family, good friends, and my dogs.
---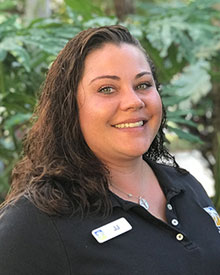 JJ
I completed my dental assisting program and earned my COA in 2003. Nine years later, I joined Dr. Barlow's team. Aside from working with a great staff and boss, doing the job itself is awesome. I love the patients and really enjoy getting to know them during their orthodontic treatment. I have a wonderful boyfriend who has a son, and I have a cat named Smokey. In my free time, I love fishing, golfing, going to the beach, and doing karaoke.
---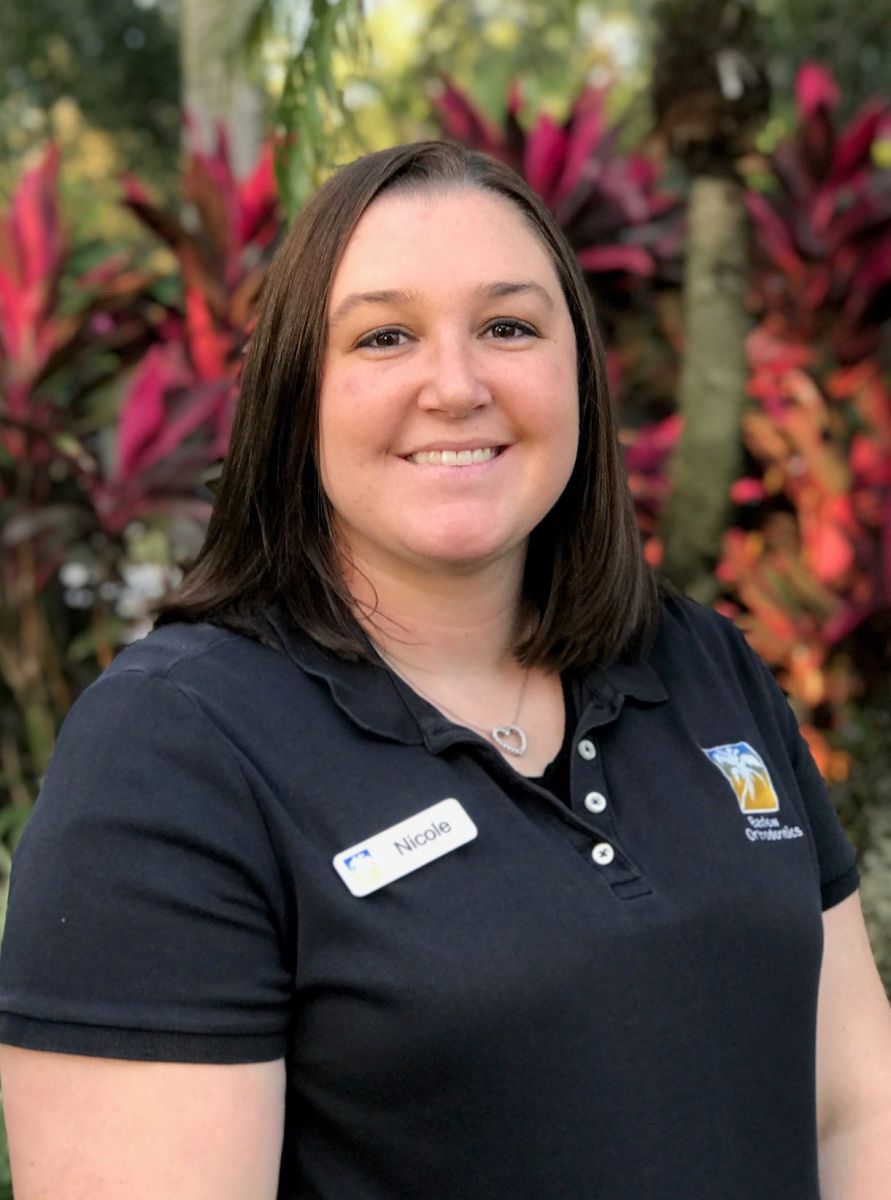 Nicole
I joined Dr. Barlow's team in 2019, but have been working in the dental field for ten years, specializing in orthodontics for six years! I am a Long Island, NY native and have been living in Florida for the past five years. I love living in Florida and could never see myself moving back to the cold! In my free time, I enjoy spending time with my son Jacob and my boyfriend Jeremy. We love outdoor activities such as bonfires and BBQs. I am so happy to be a part of Dr. Barlow's amazing team!
---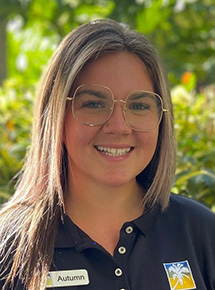 Autumn
I was born and raised in beautiful Brevard County. After Cheerleading my way through High School, I decided to start my career in Dentistry in 2021. I found my home with Barlow and Benfield Orthodontics and I'm honored to be part of such an amazing, caring team! I take pride in helping patients fall in love with their smile from the start to finish of their orthodontic treatment. I love being inspired by amazing doctors and a motivating team. In my spare time I love to go to the beach and hang out with friends.
---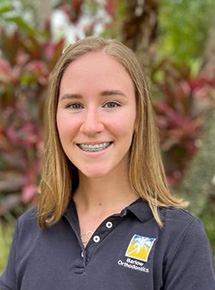 Brianna
I am originally from Ohio but have been living in Florida for a while. I started my dental journey in 2013 when I went to Dental Assisting school. After I graduated, I discovered orthodontics and fell in love. I look forward to working alongside this amazing team and giving our patients the confident smile, they deserve. In my free time you can catch my son and I going on lots of outdoor adventures.
---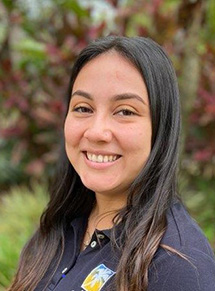 Sandra
I was born & raised in Florida. I have always wanted to be in the dental field and I am thrilled to be a part of this team. When I am not at work, I love to spend time with my family & friends. I enjoy going to the beach, water parks, Kayaking or basically anything that involves water.
---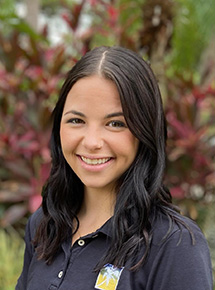 Shauna
I was born and raised in Rockledge, Florida. I graduated from Rockledge High School in 2016 and Eastern Florida State College with my Associates in Arts in 2018. I also graduated EFSC with my certification in Dental assisting and expanded functions. I lived in Kansas City for a little while and enjoyed the seasons very much. Go Kansas City chiefs!! Working out is my favorite past time but if I'm not working or working out, I enjoy spending time with my close friends or self-care. I'm very outgoing, love to make people smile, caring, informative, and proud of my role at Barlow and Benfield's practice. I loved seeing the patient results after their orthodontic experience at our practice.
---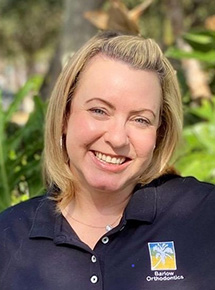 Cathleen
I have been In the Dental Field since 2003 and an Orthodontic assistant since 2007. I am a Certified and registered Dental Assistant. I grew up in Central NJ, went to college in West Palm Beach Fl and moved to West Melbourne Fl from NJ in 2022. I am Married to my husband Pedro and together we have 4 children, I have an Italian Greyhound named Merlin and 3 cats Harley, Layla, and Apollo. I love all things Disney, love to Kayak, going to the beach, Harley Davidsons and traveling.
---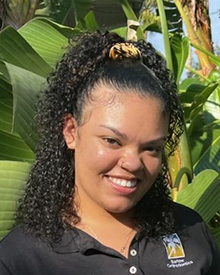 Cami
I am originally from West Virginia but love Florida so much that I will probably never go back. I graduated from Dental Assisting School in 2022 and then fell in love with Orthodontics. I love working with Drs. Barlow, Benfield and Team! It's so awesome meeting and getting to know our patients. In my spare time, I love spending time with my family, shopping, thrifting or cuddling up with my fur babies.
---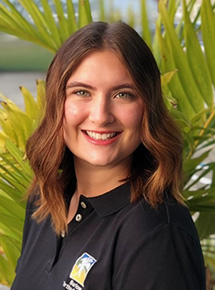 Desirae
I discovered my passion for orthodontics in 2022 and I and love being a member of Barlow and Benfield orthodontics! I love connecting with patients and their families to make each appointment the best part of their day. My favorite thing about ortho is seeing the patients brand new smile when they're finished with treatment. When I'm not working, I'm spending time with my fur baby, Arvey and my amazing husband. I'm so excited to be a part of the Barlow and Benfield team!
---
Digital/Marketing Coordinator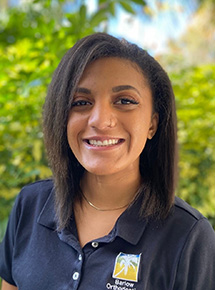 Sydnee
My dental career started in 2021 as a sterilization and lab technician with the Barlow and Benfield Team. I enjoy working with the amazing staff who gives a compassionate attitude towards every patient. I have a passion for making people feel better about themselves and being comfortable with who they are and so fortunate to be able to do that with this Team. I grew up in Merritt Island and enjoy going to the beach and theme parks with my family.
---
Sterilization/Lab Technician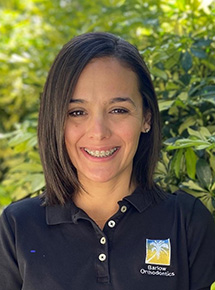 Jennifer
I was born and raised on the Space coast. I started my dental career in 2011 working in General Dentistry. I decided to take a break and stay home with my 3 children for 7 years. When Dr. Barlow and Dr. Benfield hired me, it gave me the opportunity to work part time and still have time with my kids. Working with this team is amazing. The whole team is so respectful and nice. I love how the office is so organized down to the very last detail. It is truly amazing working with this team.
---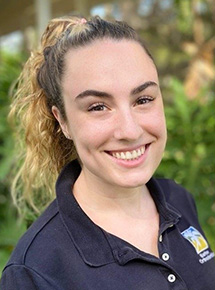 Alexis
I joined the Barlow team this year in 2022 but was a patient long before that. Getting to work with the people that gave me my smile is a full circle moment for me! I love coming to work every day. I feel like I can really relate with the patients because I was one of them too. I'm originally from Central Florida but spent some time living in Savannah, Georgia. When I'm not working, I'm hanging out with my dog, Banjo or at the gym! I love taking various group fitness classes in our community.