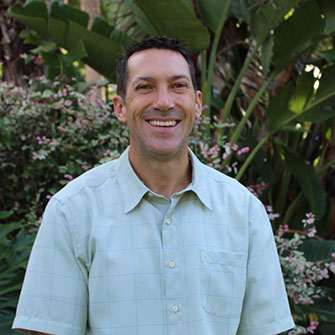 I love being an orthodontist. I feel like I have the best job in the world! It is the perfect combination of science and art, and it allows me to work with amazing and talented people every day. The relationships we form are a huge part of what makes my job so enjoyable: patients become friends and part of our family.
We have a tradition here, where we "ring the bell" when treatment is completed. It is something that everyone in the office looks forward to: we gather around to see the person's results ... those beautiful, joy-filled smiles are contagious for our whole team!
Education
I was awarded my Doctorate of Dental Surgery at the University of Missouri-Kansas City in 2000, where I graduated first in my class. I remained at the university to complete my orthodontic residency in 2002. After graduation, my wife Emily and I moved to Brevard and I've been practicing here ever since.
I have always been an active member of the orthodontic and dental communities. I am past president of the Brevard County Dental Society. In addition, I serve as the orthodontist on the cleft palate team for Brevard County. The multidisciplinary approach to treating these complex cases, and truly changing each patient's life, is rewarding, both professionally and personally.
Orthodontics is a constantly changing specialty. Each year I complete many hours of continuing education to stay current on the latest techniques and technology. This ensures my patients receive the best possible care and finish treatment with a lasting, functional, and attractive smile. I attend national and regional conferences, as well as participate in various study clubs, to stay up to date on all aspects of orthodontics and dentistry.
Professional Memberships
American Association of Orthodontists
Southern Association of Orthodontists
Florida Association of Orthodontists
Brevard County Dental Society (past president)
American Dental Association
Florida Dental Association
Our Team
One of the greatest strengths of our office is our amazing team. With more than 300 years of combined experience, the team members have the talent and expertise necessary to ensure the best results and treatment experience for all our patients.
My team members genuinely care about our patients and their families. We work hard to maintain a welcoming and comfortable environment and strive to be a bright spot in each person's day. I am truly blessed to work with such a talented, caring group of people.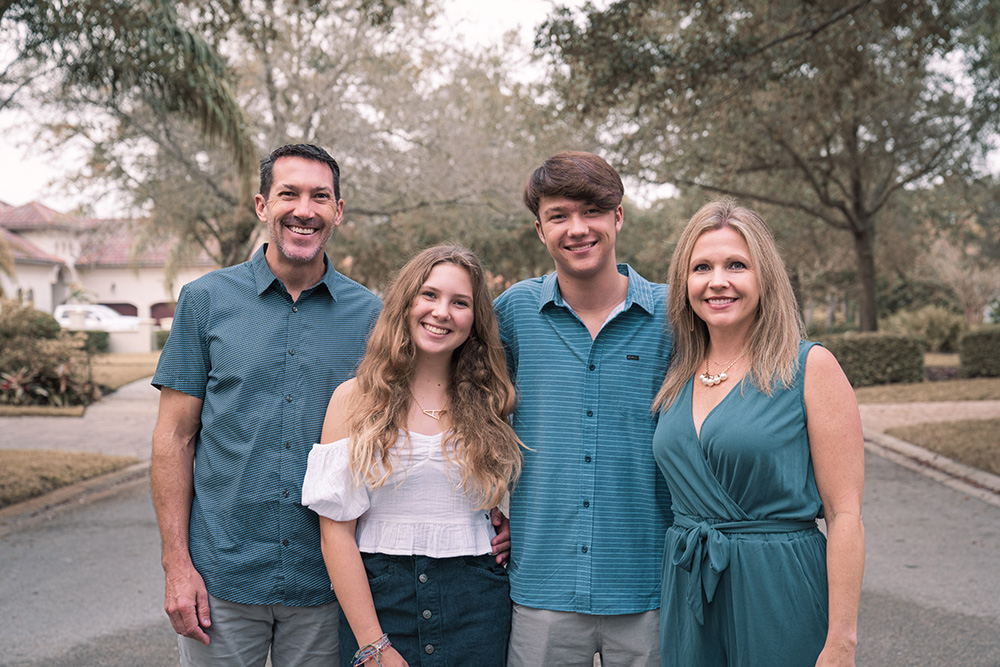 Personal Life
I grew up in a small Kansas town called Manhattan. We were known as the "Little Apple," thanks to our big brother in New York! I feel I have brought the Midwest values of honesty and integrity to my orthodontic practice.
Emily, my wife, is also a dentist. We decided to move to Brevard because we love the water and felt it would be the perfect place to raise our family. It was the best decision we ever made! We have two wonderful children, Jake and Addison.
When I am not working, I enjoy spending time with my family and being outdoors. We like boating and fishing, playing tennis, and we love to travel!