Barlow Orthodontics
braces for adults and children
Meet Dr. Jeffrey Barlow
It is a privilege to serve our wonderful community and to help so many people change their lives for the better. Watching our patients develop confidence in their smiles is an amazing experience. I get to be part of that every day and with each patient!
Learn More
Welcome to Jeffrey M. Barlow, DDS, PA
Barlow and Benfield Orthodontics and thier orthodontic team use advanced techniques and personalized plans to ensure each patient achieves a great smile: efficiently, comfortably, and affordably!
In addition to clear and metal braces for all ages, Barlow Orthodontics offers Clarity™ ceramic brackets and Invisalign® clear aligners. Please contact our Merritt Island or Titusville orthodontic office, which serves all Brevard County, to learn more and schedule a complimentary consultation with Dr. Barlow today!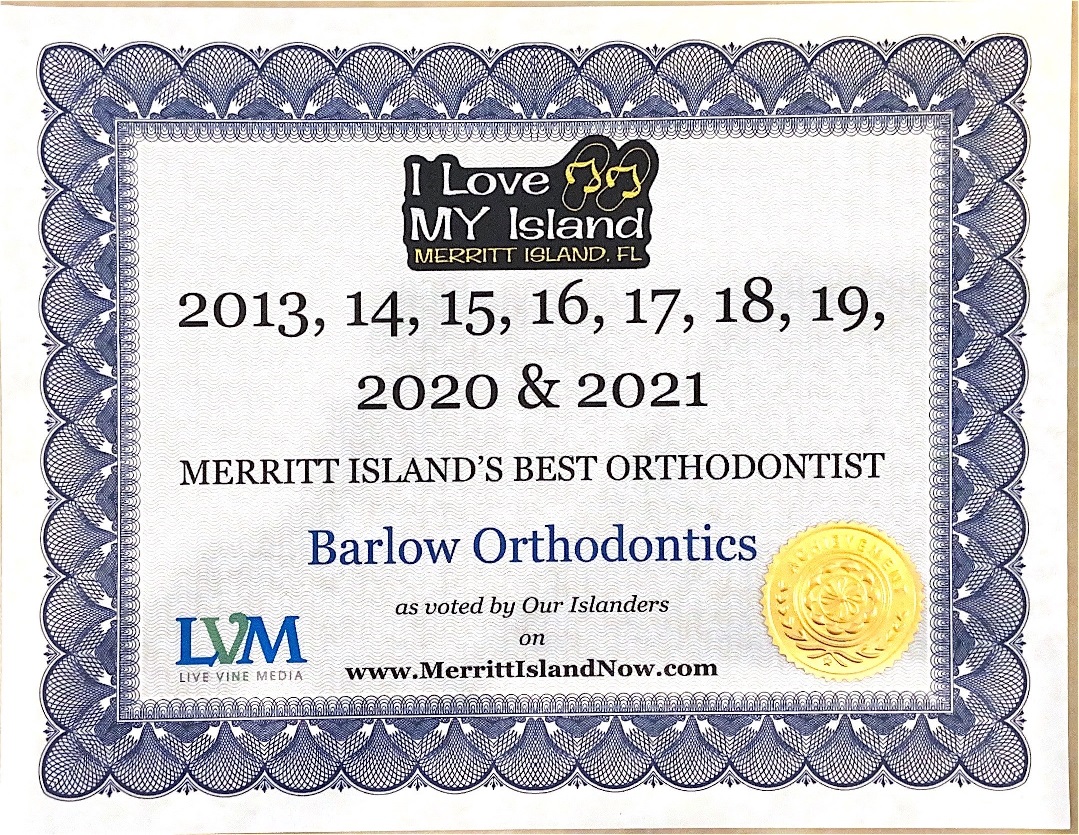 What Our Patients are Saying
"Both of my children have benefited from Dr. Barlow's orthodontic care. He is very thorough, yet conservative. He errs on the side of waiting rather than jumping in unnecessarily. I would highly recommend this practice to anyone needing orthodontic care."
"Excellent service, communication, staff and doctor. There is nothing lacking in this practice. Very caring and considerate people. Have referred many there and will continue to do so. My daughter enjoys visiting for her monthly visits — that should say it all!"
"We had several consults but found Dr. Barlow and his staff to be the friendliest and most professional. Thanks for everything. You now have a new patient."
"I absolutely love this office! I am so happy that my dentist referred me to Dr. Barlow. He is very caring and patient and willing to go above and beyond to give you the beautiful smile that you yearn for. I would definitely recommend this office!"
Check Out Our Reviews