When people ask me what I do, I tell them I have the best job in the world! I love being an orthodontist. I am able to develop relationships with so many people and positively affect the lives of all our patients. As an orthodontist, we have an opportunity to help our patients become the best versions of themselves and give them the confidence to go out into the world to accomplish anything.
Education
I attended the Medical College of Georgia for dental school and was awarded a four-year Air Force scholarship. Following graduation, I completed a residency in Advanced Education in General Dentistry at Nellis Air Force Base and continued to serve as a general dentist in the Air Force for the next five years. I was then selected into the competitive Tri-Service Orthodontic Residency Program at Lackland Air Force base where I completed my orthodontic training. After completing my training, I served at the United States Air Force Academy teaching orthodontics and treating cadets.
Professional Memberships
American Association of Orthodontics
American Dental Association
Florida Dental Association
Brevard County Dental Society
Our Team
I am so grateful to be a member of this team! While in the military, I had the opportunity to visit orthodontic offices across the country and have never found an orthodontic team as impressive! The care for our patients is unmatched and the attention is unrivaled. Everyone is quick to go the extra mile to make sure our patients have the best orthodontic experience and results. I am so thankful to be part of such an extraordinary group!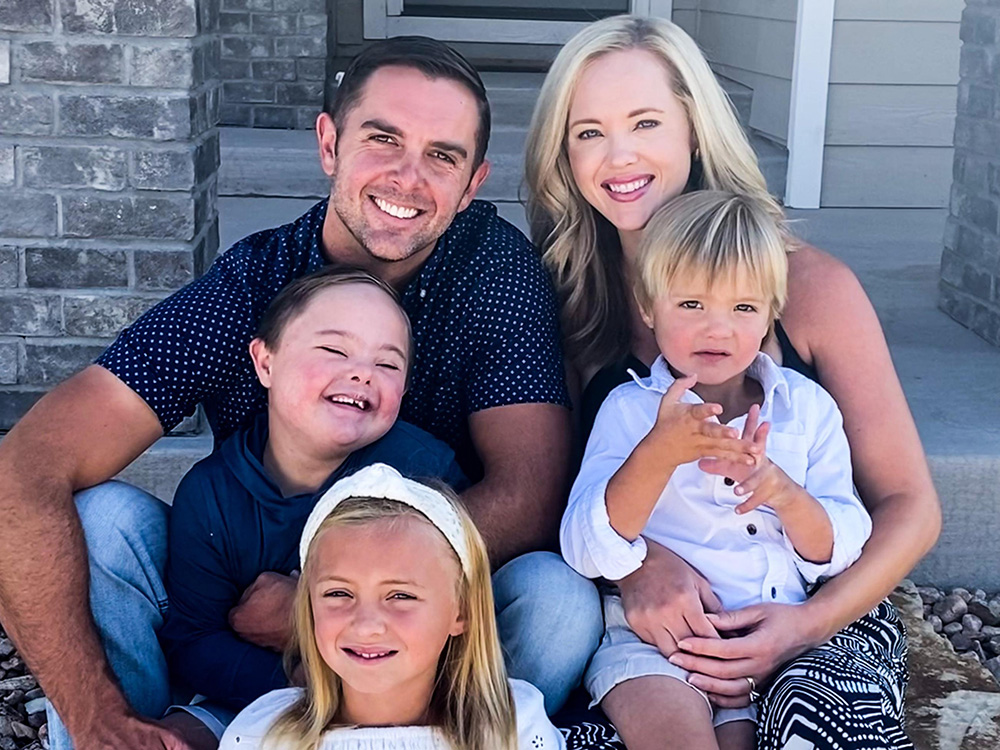 Personal Life
My wife, Jillian, is a Titusville native. So, this is a homecoming for us! We love Brevard County and after living in six different states with the military, we are thankful to be putting down roots. My wife and I can often be found at the beach with our three children, Violet, Anderson, and Preston.